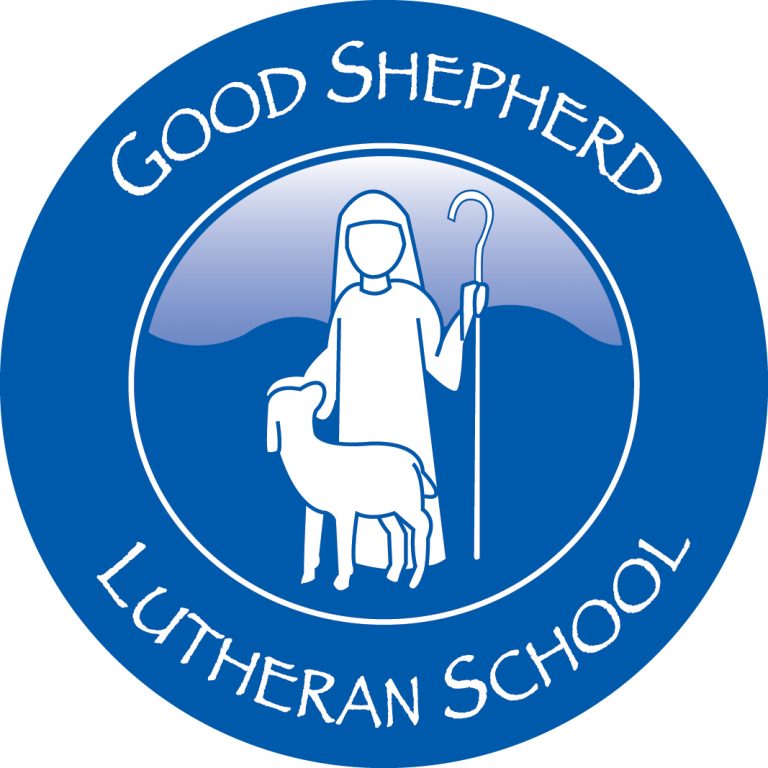 Good Shepherd Lutheran School is the church's primary mission.  The school is celebrating 40 years or excellent education from preschool to 8th grade.
Good Shepherd has sponsored a young boy in Mexico for many years. Through the Childfund program we are able to receive letters and updates regarding his education and wellbeing.
Habitat for Humanity SF has been making affordable homes for the past 25 years. Good Shepherd has been an active support for the "Mount Burdell Place" build, Habitat SF's first Marin County build.
Good Shepherd is proud to be a dropoff facility for the SF-Marin Food Bank. We collect nonperishable food items year round. 535 pounds has been donated in the 2016 calendar year.
Gilead House is a program which enables their resident families to strive for stability, both economic and personal in a safe, clean and warm home. Good Shepherd has been able to sponsor families and give donations thorough our fundraisers.
Good Shepherd is proud to sponsor the following groups: